Normandy is mostly known for its famous American movie festival in Deauville and its lovely Honfleur seaport. However there are many other charming spots, such as the cliffs of Etretat and the Caux region.
If you wish to explore the region, the easiest way will be to rent a car to be able to reach all those lovely villages and have plenty of time to enjoy the surroundings.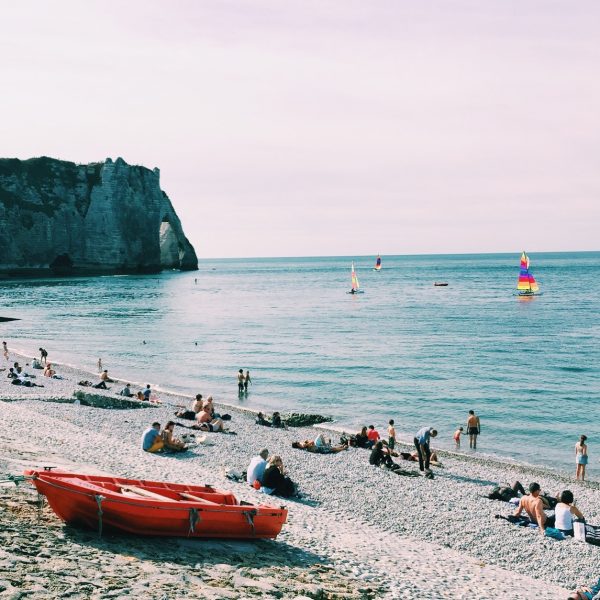 The charming cliffs of Etretat
You can choose between a peaceful walk on the rock or a more sporty option all the way up to the neighbouring cliffs. Once up there, you will have an unforgettable view over the famous cliffs of Etretat.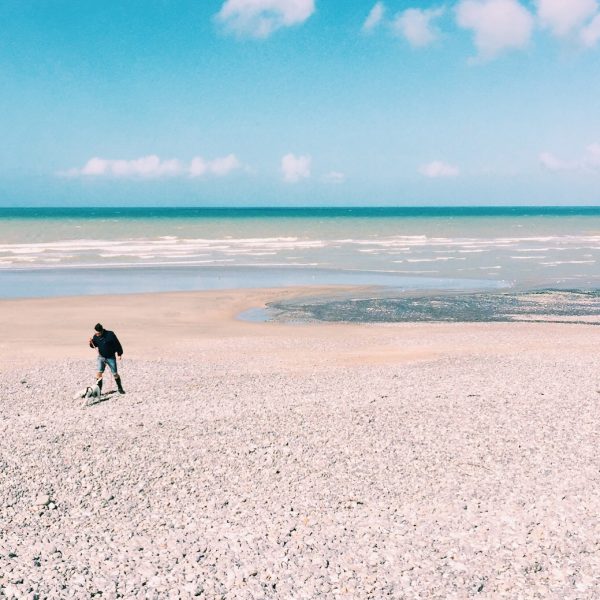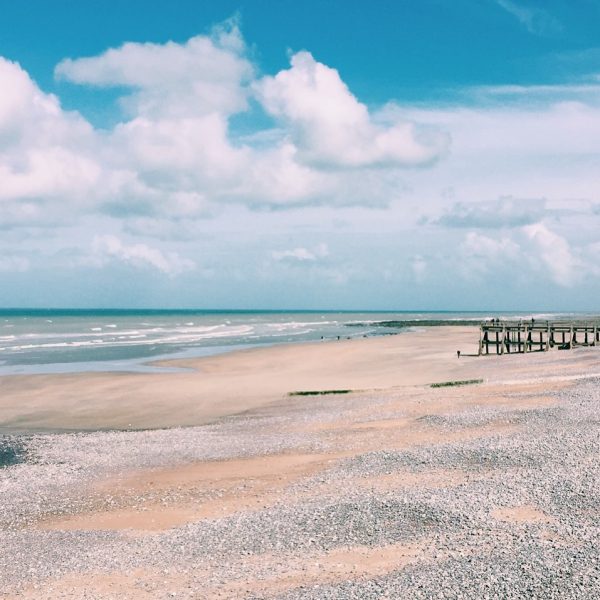 Discovering the Caux region
For even more spectacular views of the Norman coast, you can head towards St Valery en Caux. This lovely fishing town hosts some beautiful medieval houses, as well as an authentic fresh fish market and some of the best fish restaurants by the harbour.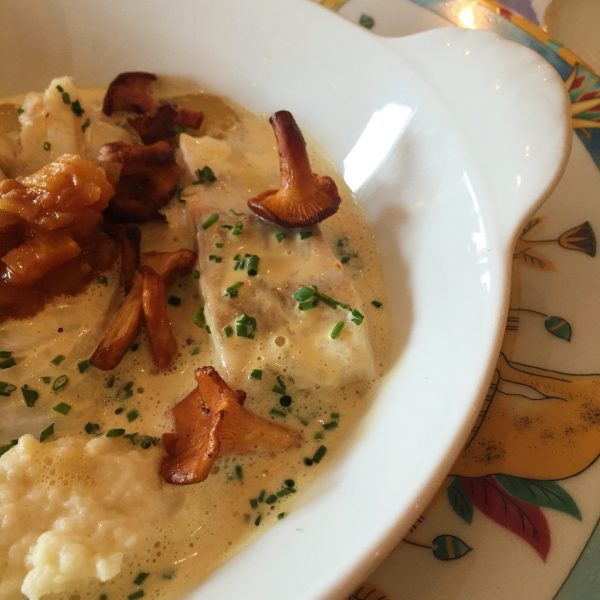 A few minutes away, don't miss Veules-les-Roses, one of the most beautiful villages of the regions. It is a perfect stop to end that beautiful weekend in Normandy.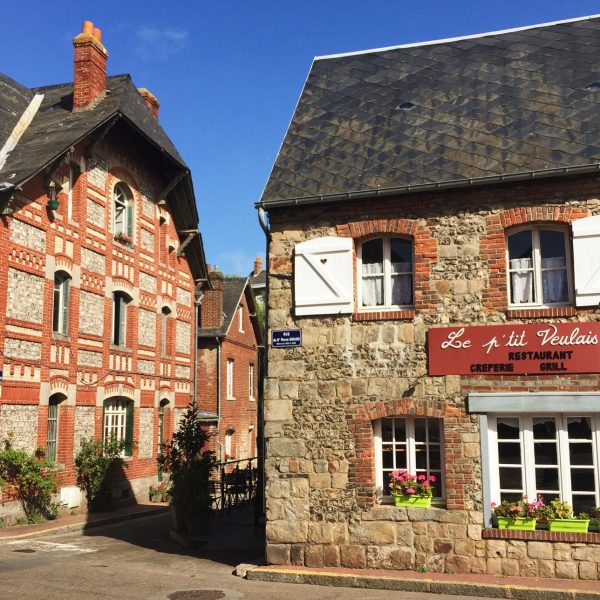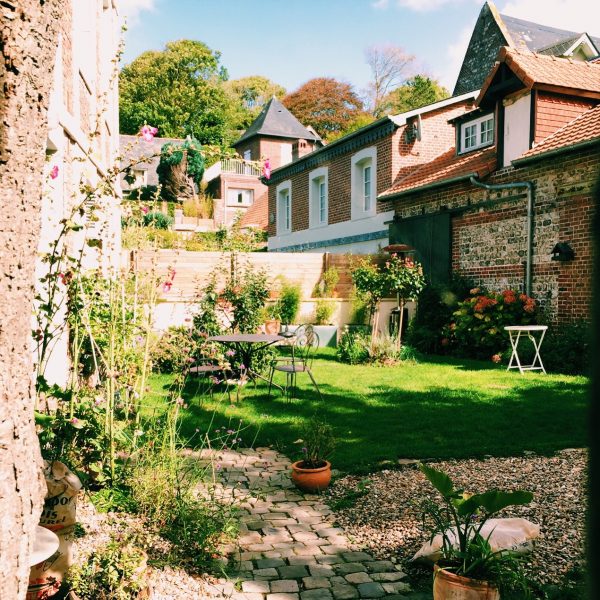 As for housing options, I highly recommend Les Ramonts in Ouainville, which is available on Gites de France . They produce their own milk and apple cider, which is a specialty of Normandy. Their house is very comfy and they offer plenty of delicious breakfast options.
My best places around Etretat : 
Le Clos Lupin, 15 rue Guy de Maupassant, 76790 Etretat 
Délicieux restaurant de poissons : Le Restaurant du Port, 18 Quai Amont, 76460 Saint Valery en Caux 
Fabuleux Gîte de France : Les Ramonts, 156, rue Logis, 76450 Ouainville
Autre bonne table : La Table d'Agnès, 73 rue du Général de Gaulle, 76450 Cany-Barville
Salon de thé Atelier 2, 2 rue du Bouloir, 76980 Veules les Roses