Only 1 hour away from beautiful Toulouse, in the South-West of France, you might have heard of Gascony, the country of garlic and pastel. Also known as Gers for the French, the region offers scattered charming villages, such as St Clar, Lectoure or Lavardens, with a Tuscan touch.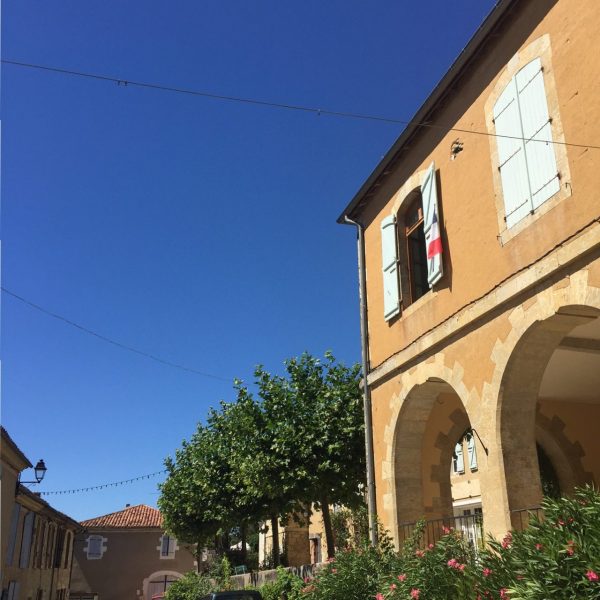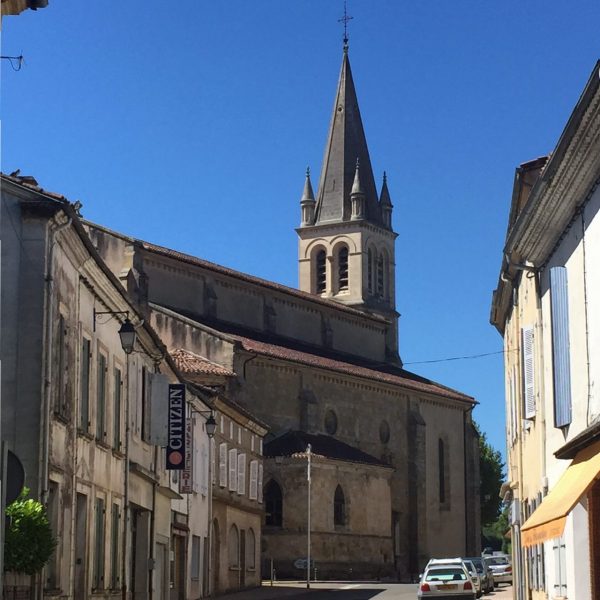 If you visit Gascony, the changing colours and welcoming inhabitants will also help you enjoy the blissful atmosphere of this region.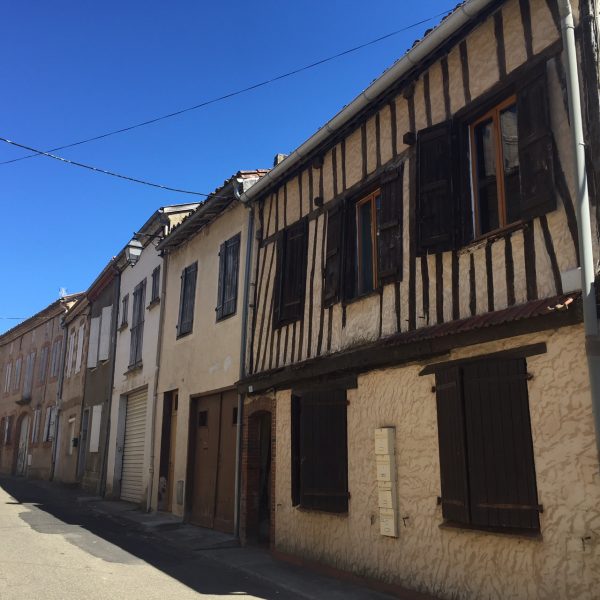 The most charming guesthouse when you visit Gascony
The best part of travelling is also the encounters you make along the way. Our favourite place for it in Gers was the Domaine de Nazere. The owners left Paris after 30 hectic years, for a different way of life. They renovated an old barn and are passionate about cooking. If you stay for dinner, for their "table d'hotes", this will be a great opportunity to taste local delicacies.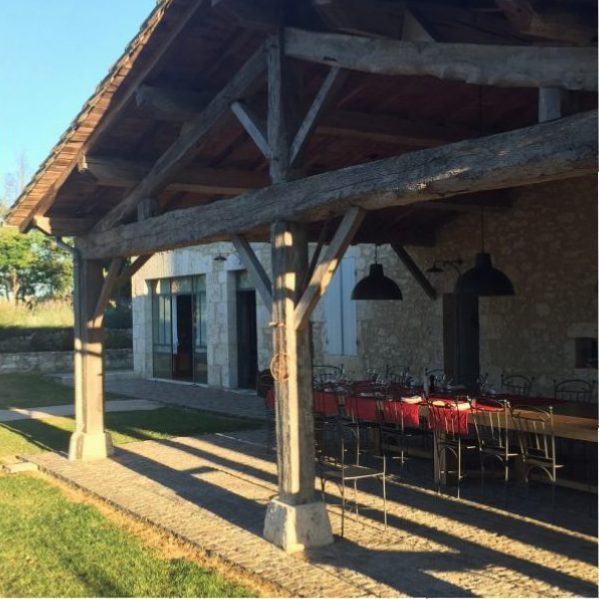 I should probably also mention the perfect sunset overlooking the countryside, the "apero" with the best "saucisson" of the region and the lovely swimming pool surrounded by olive trees. This is definitely a place you will want to come back to !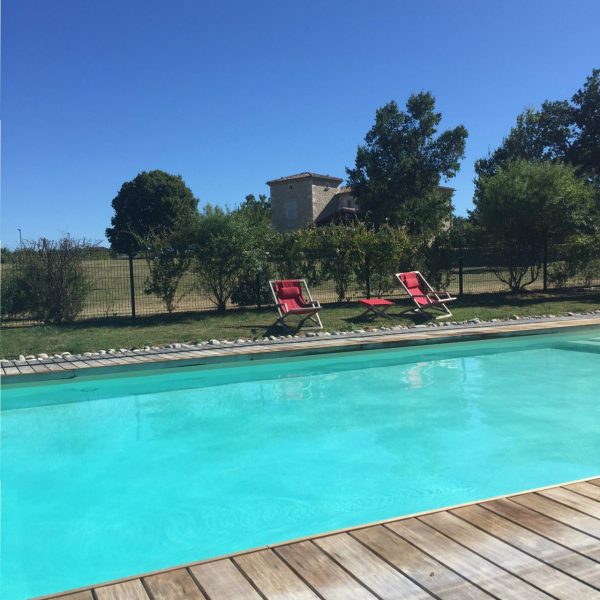 If you keep driving towards Toulouse, I highly recommend to stop by Aeroscopia, where you will have the opportunity to find out all about planes from the very first ones to the A380 or also the famous Concorde.  For those of you who speak French, the  Village Gaulois offers various experiments with our ancestors' tools, explaining all about their everyday life and highlighting how advanced they already were.
My best places to visit in Gers and its surroundings : 
Le Domaine de Nazère, lieu-dit Nazère, 32280 Avezan 
The charming villages of Muret, St Clar and especially Lavardens
Le Village Gaulois,  La Chaussée, Rd 25, 31310 Rieux-Volvestre
Aeroscopia,  Allée André Turcat, 31700 Blagnac
There are of course plenty of other holiday options on the West coast of France, if you wish to spend some time by the seaside.