Looking for a unique place for a Paris wedding ? Montmartre is well-known for its cabarets and Sacre Coeur church. However, there are plenty of other lovely places to explore in the neighbourhood away from the tourist crowds.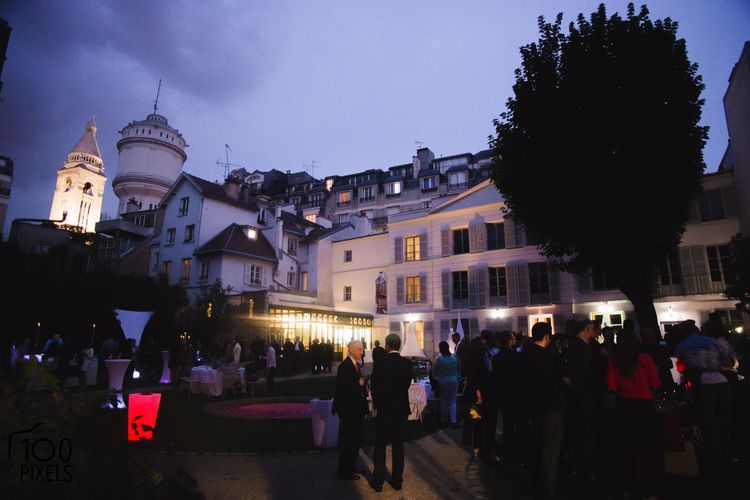 The Montmartre museum is definitely one of those places. It was created in 1960 in the oldest house of the Montmartre hills. It was also the workshop spot and home of some famous painters such as Auguste Renoir.
The museum hosts some permanent collections tracing back the history of the area. Montmartre was also home to plenty of famous artists, such as Toulouse Lautrec or Modigliani.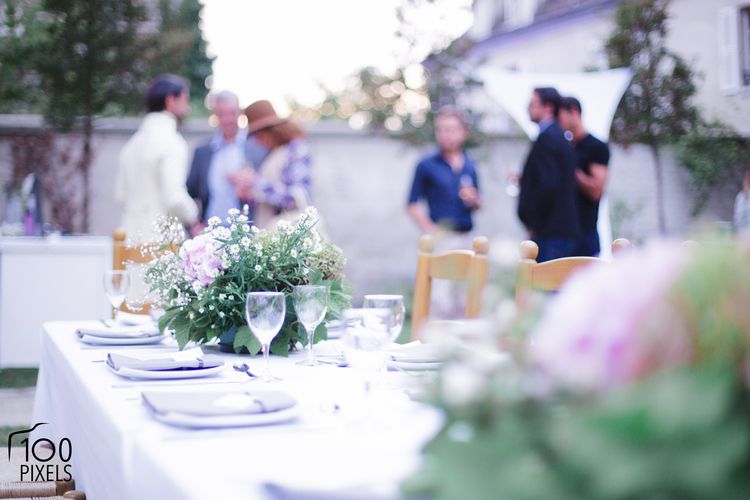 Organising your Paris wedding or private party in Montmartre
Whether you are looking for a unique spot for a seminar or a wedding in Paris, this is definitely a unique place. The museum includes a 1,200 square meter garden, which can be privatised for a day or half a day and offers gorgeous views on the Clos Montmartre vineyard.
Their team can also host a variety of workshops, such as wine tasting sessions for example. And you can even privatise the little train of Montmartre to help your guests reach their destination in a unique and authentic way.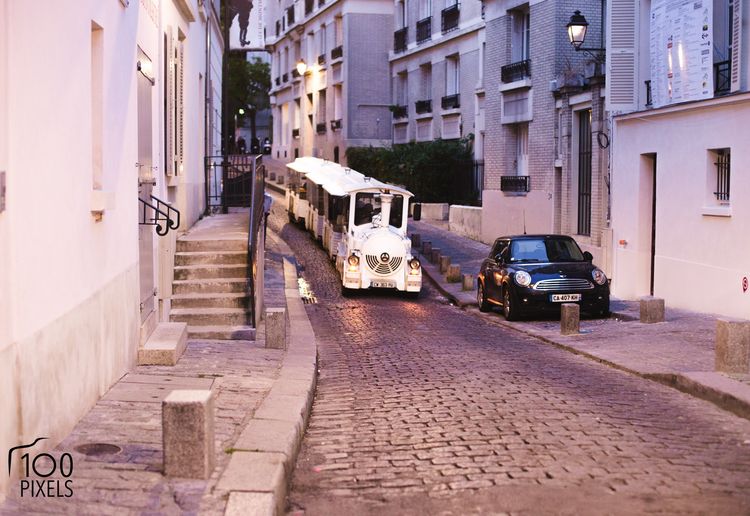 There is another spot I would also recommend for a private party or even just for a relaxing drink away from the hectic streets of Paris : L'Hotel Particulier.
This place won't be that easy to find without directions as it is hidden among homes and gardens. But if you find the right door between rue Lepic and avenue Junot, you will be in for a wonderful treat.
L'Hotel Particulier caters for all kinds of events, whether intimate or influential.
This romantic haven is surrounded by a cultivated jungle. The atmosphere is definitely chic and light. Whether you come in the summer to enjoy their beautiful secret garden. Or whether you prefer to come in winter to spend time in their bright and elegant lounge, you will find the right place to indulge yourself.
You can also explore other options if you are looking for hotels to stay in Paris, in other neighbourhoods.
My addresses in Montmartre :
Musee de Montmartre, 12 rue Cortot, 75018 Paris 
L'Hotel Particulier, Pavillon D 23 avenue Junot, 75018 Paris 
Photo credits : 100pixels