Mon Eclair is a new concept, which offers custom made eclairs on the spot, and guarantees you a fresh dessert.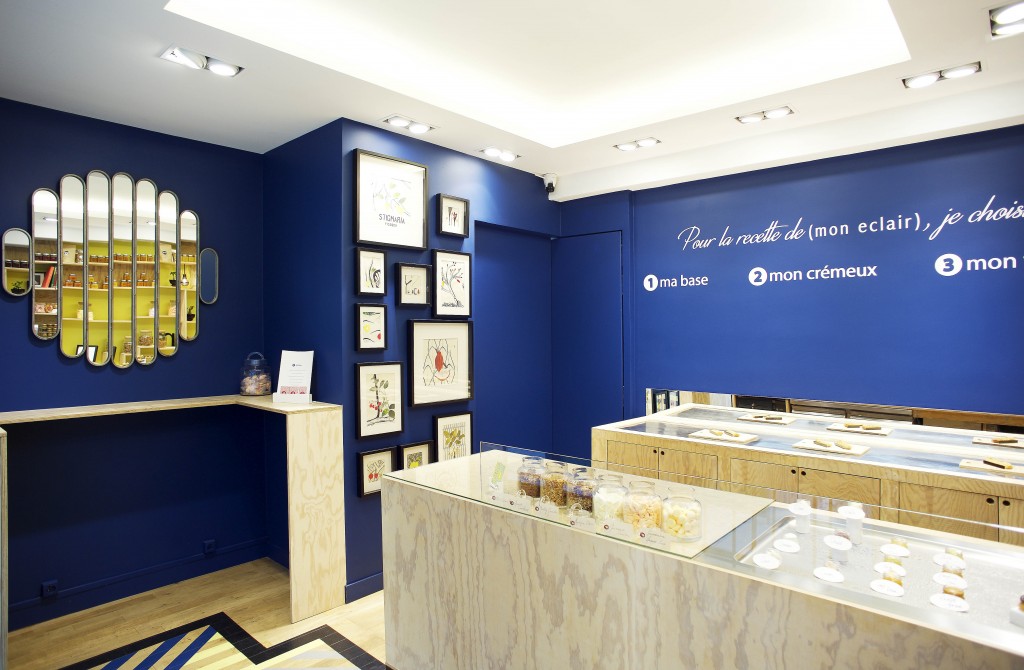 The starting point for this high-end eclair is a freshly baked and gluten-free "choux" pastry. The dough is made with rice and corn flour. You can then choose your basis (praline almond, lemon marmalade …), your cream (chocolate, lemon, ganache …) and your topping (marshmallows, dried fruit …), according to your preferences, or select one of the already available recipes.
Those creative recipes have been designed by 2 talented pastry chefs : Gregory Cohen, chef, pastry chef and entrepreneur and Johanna Le Pape, 2014 Confectionery Art World Champion 2014.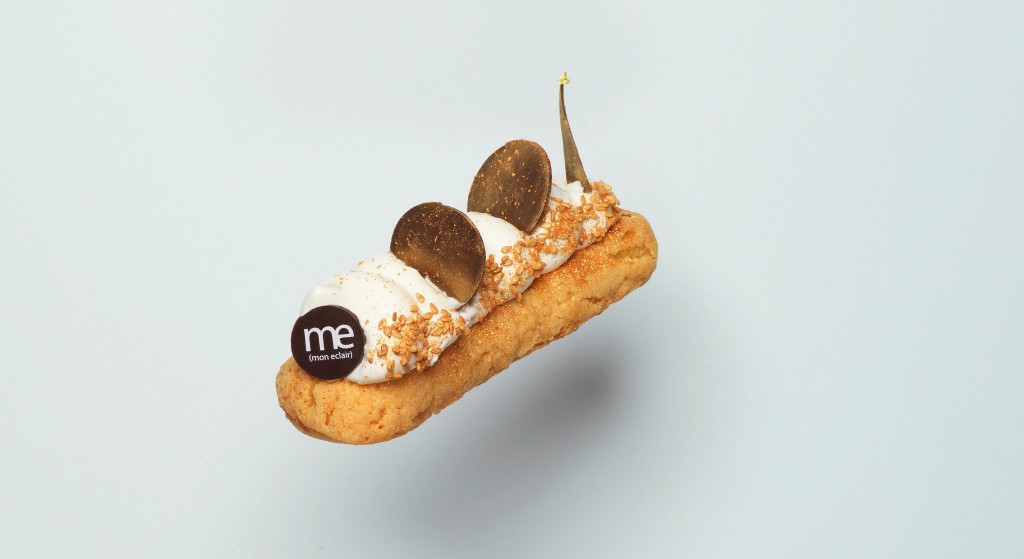 More than a dessert, it is also a new experience offered by Gregory and Johanna prepared with these custom made eclairs !
The shop also has a grocery section, where you will find organic granola, jams but also marshmallows and caramelized nuts.
It's nearly Valentine's Day and on this occasion, My Eclair has prepared a special VALENTINE creation (Me & You) to share with your loved one. This new recipe will be available from February 8th.
The address : 
Mon Eclair, 52 rue des Acacias 75017 Paris 
Photo credits : ® Nicolas Buisson